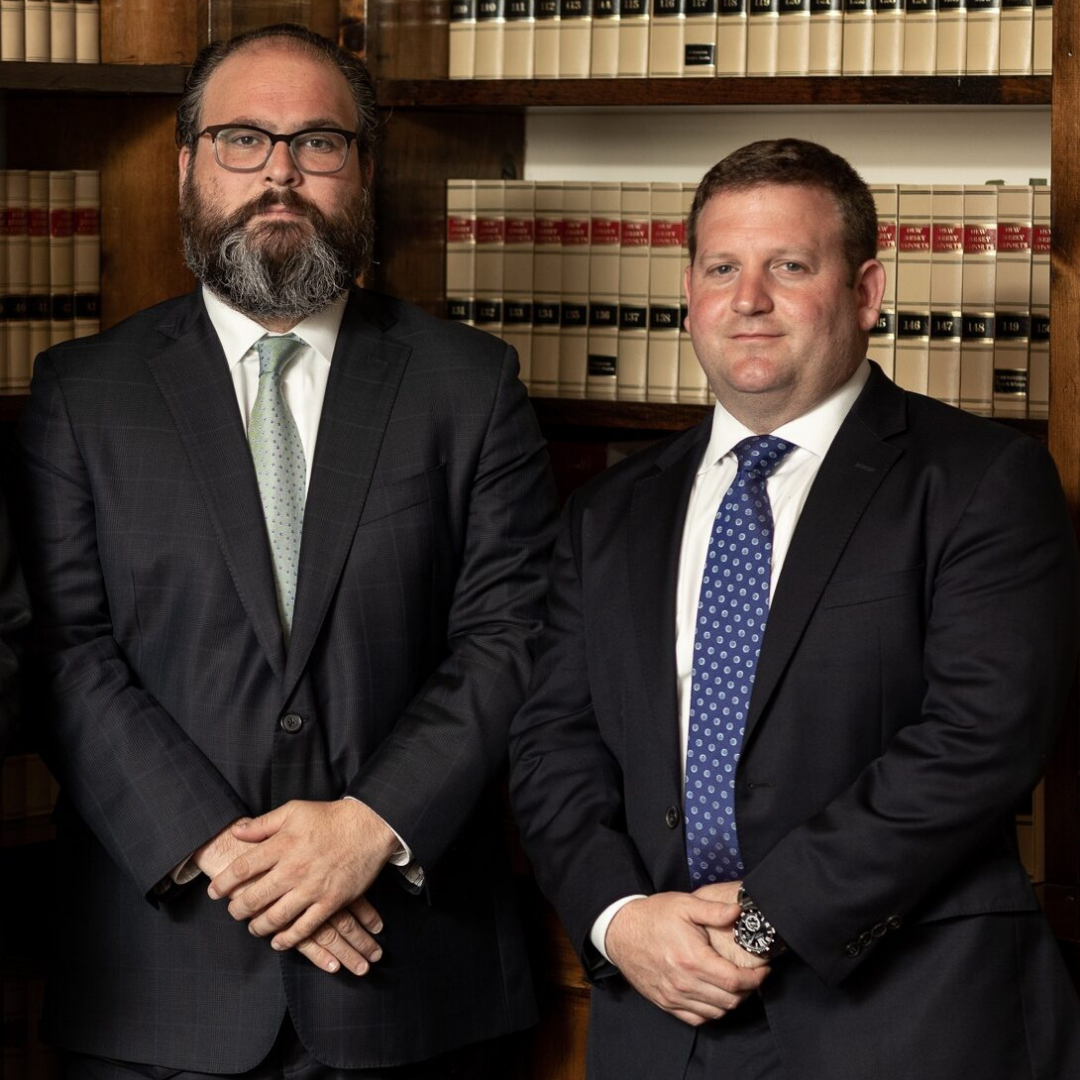 EXPERT LEGAL SERVICES
We specialize in providing expert legal services for New Jersey Personal Injury and Real Estate transactions and other commercial property and residential property matters.
Our Team
Levin, Shea Pfeffer & Goldman Law Group have the expertise to provide the highest quality legal services in a broad range of fields. Combining the exceptional skills of many of the area's most respected attorneys, each an expert in his or her field, we offer effective solutions to all your individual needs.