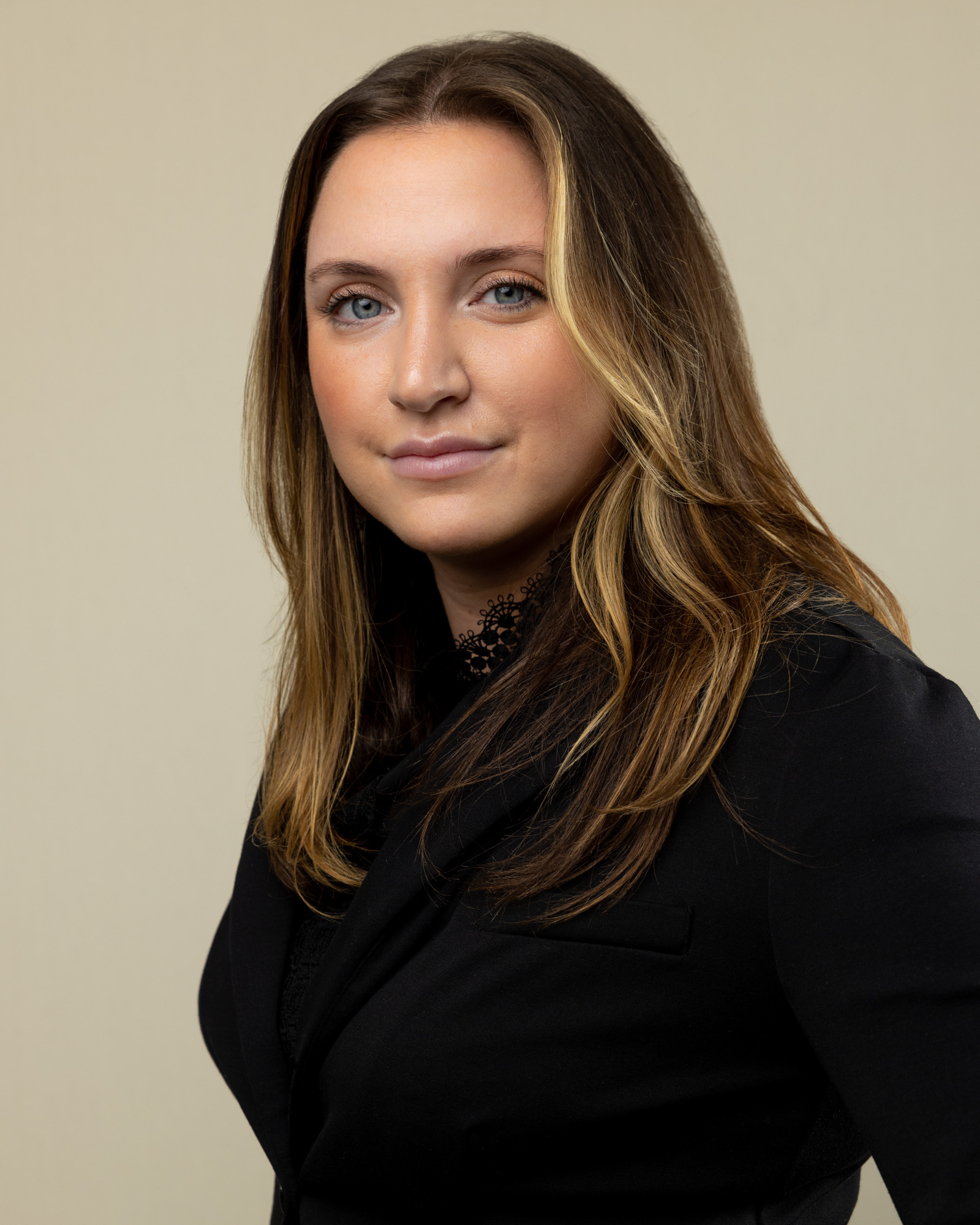 EXPERIENCE
Family Law

EDUCATION
East Stroudsburg University
Widener University School of Law Delaware 2019

BAR ADMISSIONS
Admitted in , New Jersey
Casandra T. DeStefano
Casandra T. DeStefano, Esq. is an associate attorney at Levin, Shea, Pfeffer, Goldman, P.A. Casandra received her undergraduate degree in Political Science from East Stroudsburg University in Pennsylvania. Casandra continued her legal career at Widener University School of Law Delaware, where she earned her Juris Doctor.
Ms. DeStefano focuses her practice on criminal and civil matters ranging from Municipal Court to Superior Court. She is experienced in all aspects of litigation and focuses primarily on motion practice and resolution of cases through settlement. Further, her accomplishments include a number of successful trials ranging from traffic court violations and DUI's to Landlord Tenant matters and felony cases. In addition, Ms. DeStefano has a great deal of Appellate Court experience, as she has drafted multiple appeals, and has successfully argued in front of the three Judge Appellate Panel.
Prior to joining the firm Ms. DeStefano worked in a family law practice, focusing primarily on divorce matters. She additionally served as a law clerk for the Honorable Peter J. Tober, Presiding Criminal Judge of Somerset County. Casandra is licensed to practice is the state of New Jersey.
We're waiting for your call
Our goal is to provide effective legal services and make your experience hassle-free. For further information regarding our services, contact us today.